LRFS Academy, (powered by Live Right Credit), provides the educational tools to take control of your financial life. We empower individuals and families to learn about their credit, how to budget, investing and entrepreneurship. We encourage you to join our academy, absorb our teachings and use it to improve your family structure and generation.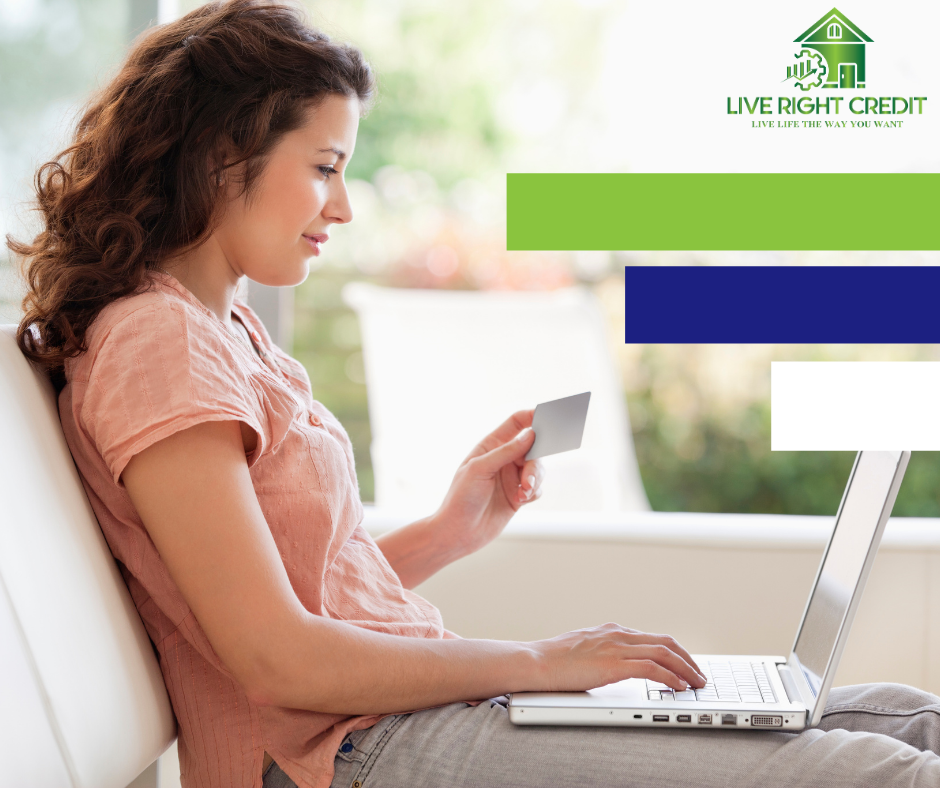 Your credit can determine where you live, where you work and the amount of interest you pay on purchases. We help our clients clean up their credit profiles through negative item removal, credit building and education.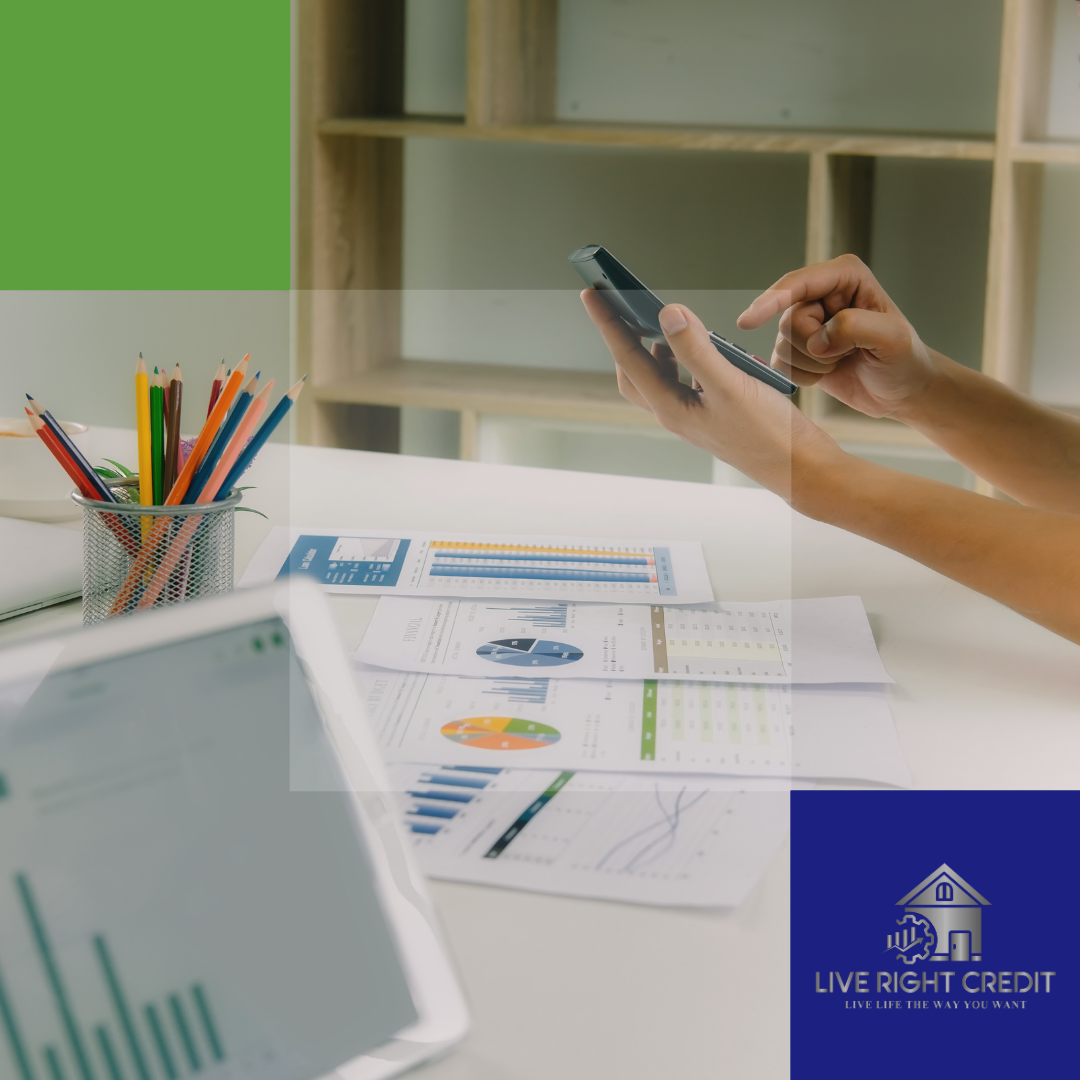 Budgeting
True financial freedom can be attained through understanding the money coming in and out of your account. We can assist you with breaking down your finances into bite size pieces to build a bigger picture.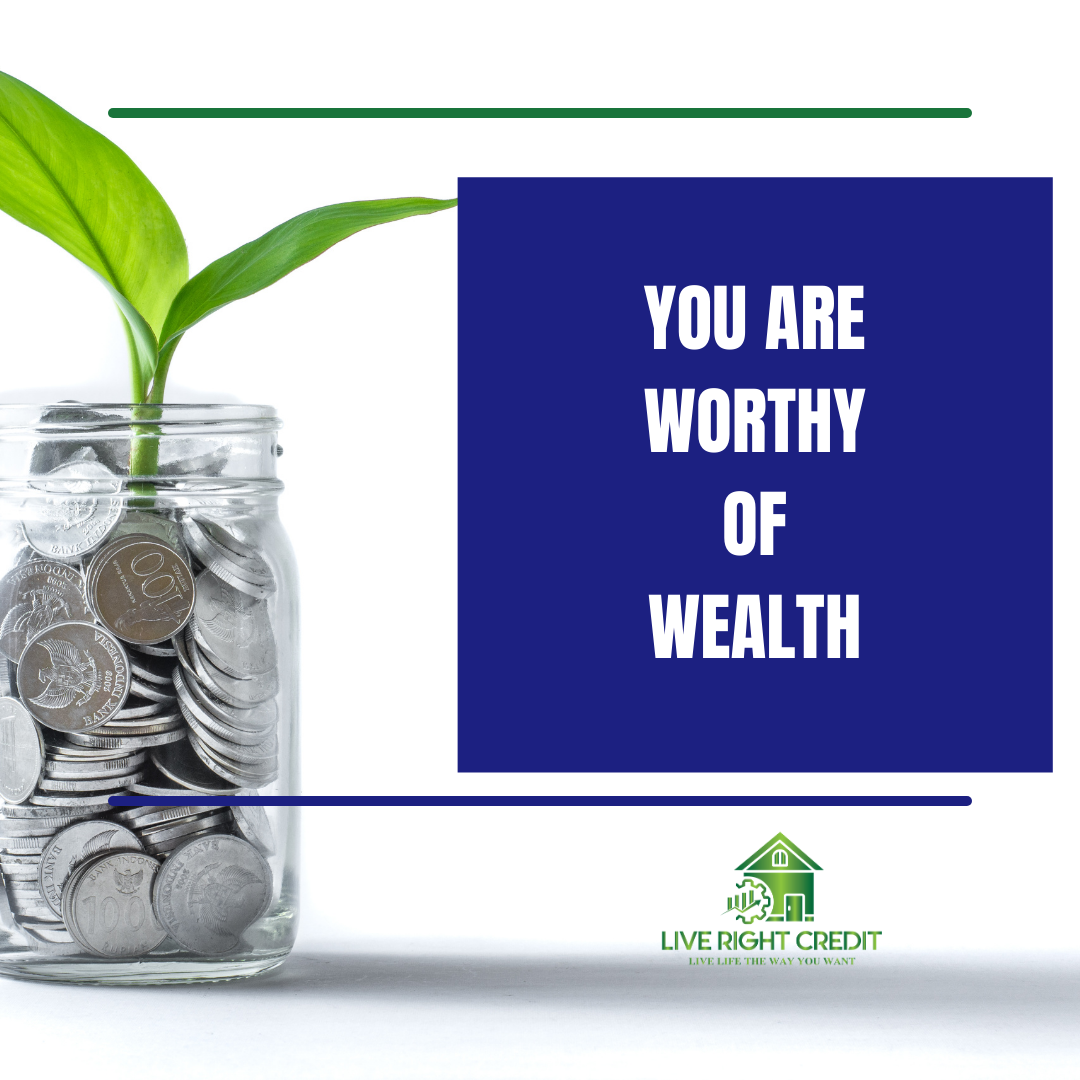 Business Credit
Funding is the lifeline of any business. The more available capital a business has, the easier it is for a business to grow. Unleashing your ability to use OPM, other peoples money can provide a sense off security and a helping hand throughout the business world. Let us help you build the business credit you need to grow and scale today!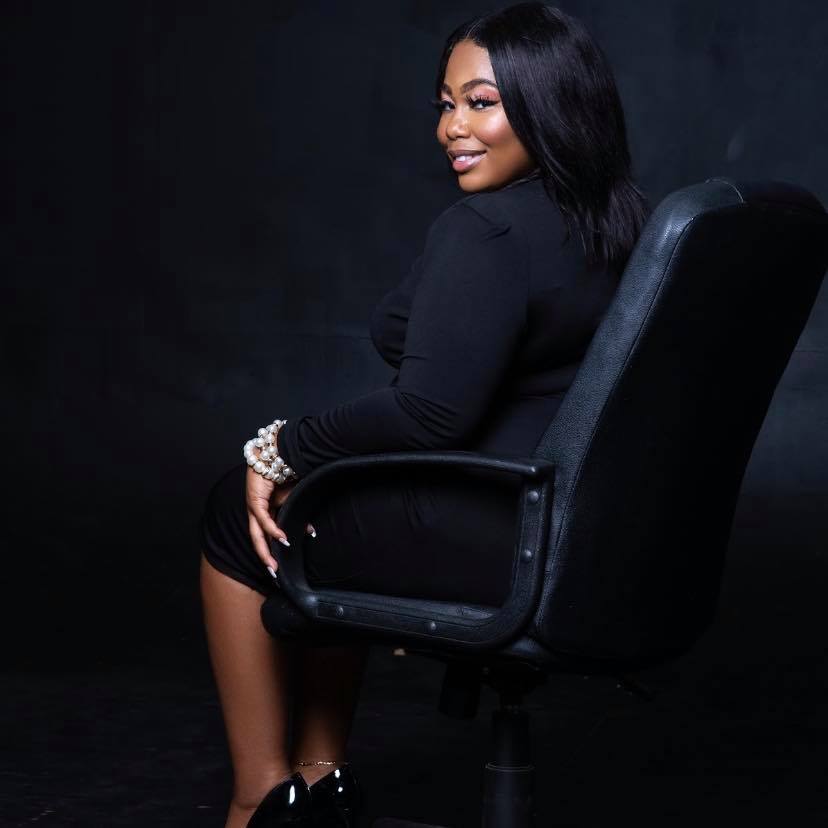 Welcome to LRFS Academy! I am you're guide through these financial streets. Here you will learn everything you need to know to pull your financials together. I absolutely love anything credit related and look forward to sharing tips and tricks on how to fix your personal credit, how to build your business credit and how to pull off a great budget!
I have been in the financial space for several years and I have seen it all. What I can say is, the sooner you take control of the financial aspect of your life, the easier life gets. You will began to unlock a part of life that you previously weren't exposed to; opportunity to start a new business, luxury qualities, real estate or even just the knowledge to pass down. Whatever your reason is behind learning, hold on to it and let it empower you to reach your goal.
Check your inbox to confirm your subscription